ADDRESS :
Mustafa
54350 Midelt
Morocco
EMAIL :
ayach.selenites@gmail.com
PHONE CONTACT :
+212 661 239 957











We offer quality products as tumbled gemstones, rocks and minerals, gemstone beads jewelery, lamps and candle holders, amethyst geodes, healing stones. We offer a vast array of rough minerals and crystals in their natural form.
AMIGO MINERALS MOROCCO - WHOLESALE
Amigo Minerals located in Midelt - Morocco ,offering fossils, and mineral products for sale. Contact us for more information if you are interested in our products. A mineral is a naturally occurring substance that is solid and inorganic representable by a chemical formula, usually abiogenic, and has an ordered atomic structure. It is different from a rock, which can be an aggregate of minerals or non-minerals and does not have a specific chemical composition.
MINERALS PRODUCTS MOROCCO WHOLESALE
Amigo Minerals offer mineral products for sale.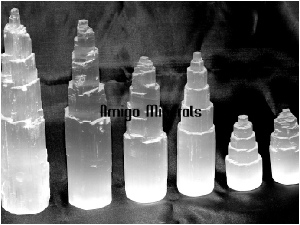 more details

more details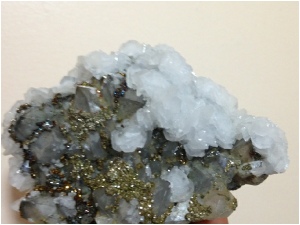 more details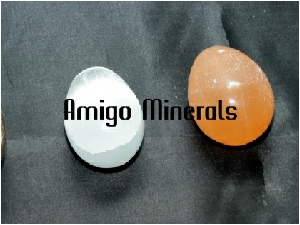 more details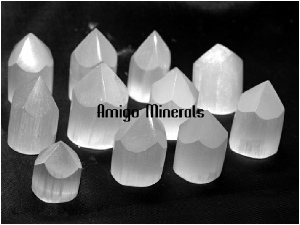 more details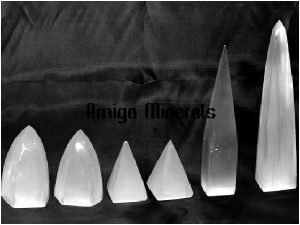 more details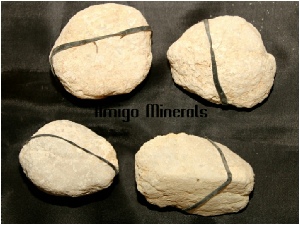 more details
FOSSIL PRODUCTS
We offer Moroccan fossil products for sale.
Fossils are the preserved remains or traces of animals, plants, and other organisms from the remote past.
CONTACT US
Address : Amigo Minerlas Morocco , Midelt ,54350 , Morocco
Email : ayach.selenites@gmail.com
Website : www.amigomineralsmorocco.com
Phone contact : +212 661 239 957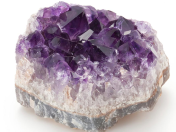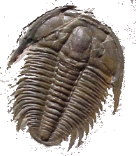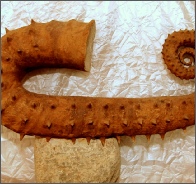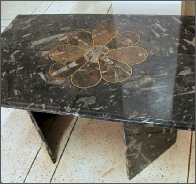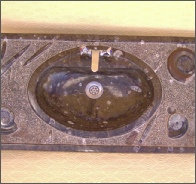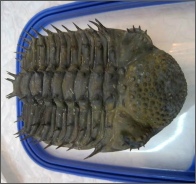 more details
more details
more details
more details